Costs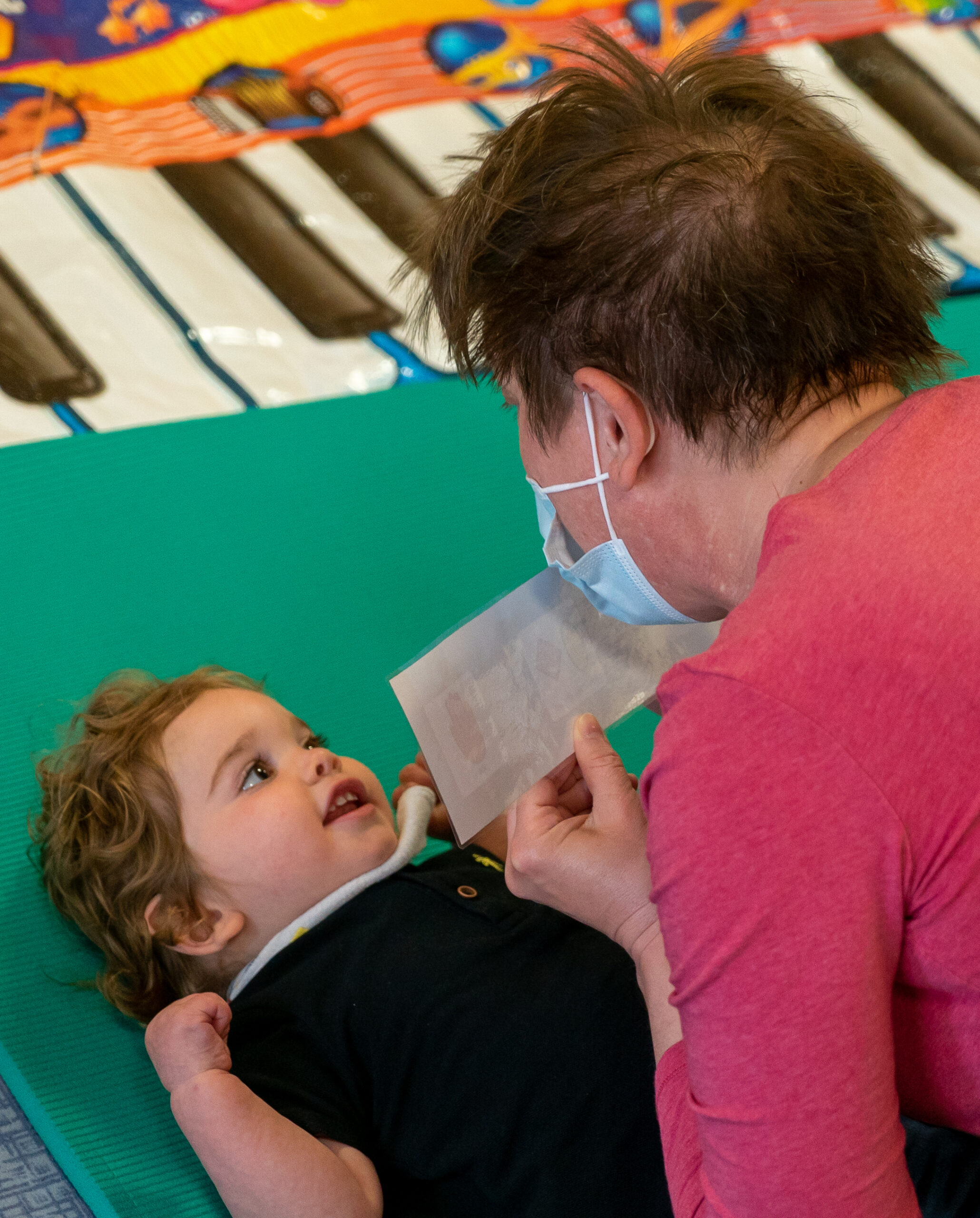 Costs
Charitable donations and funding help us cover 50% – 100% of our therapy services. Where total costs aren't covered, we charge a fee to access Child and Family Therapy Services.

Early Intervention services offer free sessions and assessments to infants aged 0 to 2 years old.

For children aged 2 (corrected) to when they start school a session costs £40. Assessments are £80.

Sessions for children in primary school are £55. Assessments are £110.

For young people in secondary school, we charge £65 per session. Assessments are £130.

Funding
Funding
Our donors and supporters provide funding for these services. Thank you to Garfield Weston, Children in Need, The Rank Foundation, Heart of Bucks, The Julia and Hans Rausing Trust and the many more supporters who generously give to us.

Learn more about our strategic giving opportunities
Enquire about therapy today.
Speak to one of our dedicated team to find out more about our services.
Refer your child
Would you like to speak to someone about funding and costs?
If you would like to talk to us about funding and costs, you can complete our enquiry form, call or send us an email.
Email: [email protected]
Phone: +44 1296 614287
Enquiry form
Don't miss out!
Subscribe below to keep up with Pace news
Subscribe